Welcome to Wicker Park
If you are in search of the most eclectic cultural enclave in the Chicago neighborhood, then Wicker Park is the place you should be in. Situated on Chicago's North-West side, just north of the Loop, south of Bucktown, and west of Pulaski Park, Wicker Park offers a perfect place for both residents and tourists with its amazing shopping destinations and homespun cafes and restaurants. Vintage shops along the North, Milwaukee, and Damen Avenues offer the perfect excuse to shop more while art galleries, farmers' markets, music venues, cinemas, and theaters provide the residents with an ample amount of entertainment.


History
The home of dignitaries like Carl Laemmle of Universal Studios, author Saul Bellow, and Nelson Algren, Wicker Park became a district of Chicago in 1837. After the rise and fall of many industries here, Wicker Park is now popular for housing many families as well as for the stunning views of the Victorian Mansions along the Beer Baron Row.
Demographic
Irish, Jewish, German, Norwegian, and Polish, all these communities form a significant part of Wicker Park. Today the population is mostly professionals as well as the hip young generation.
Popular Landmarks
Flat Iron building and the gallery space and cheap studio space in it are really popular amongst the denizens. The Wormhole Coffee, Double Door, and Filter Café experience significant footfalls from residents as well as visitors. Michelin-rated restaurants like Takashi and Big Star, along with Piece brewery, offer the food lovers some amazing tasty platters.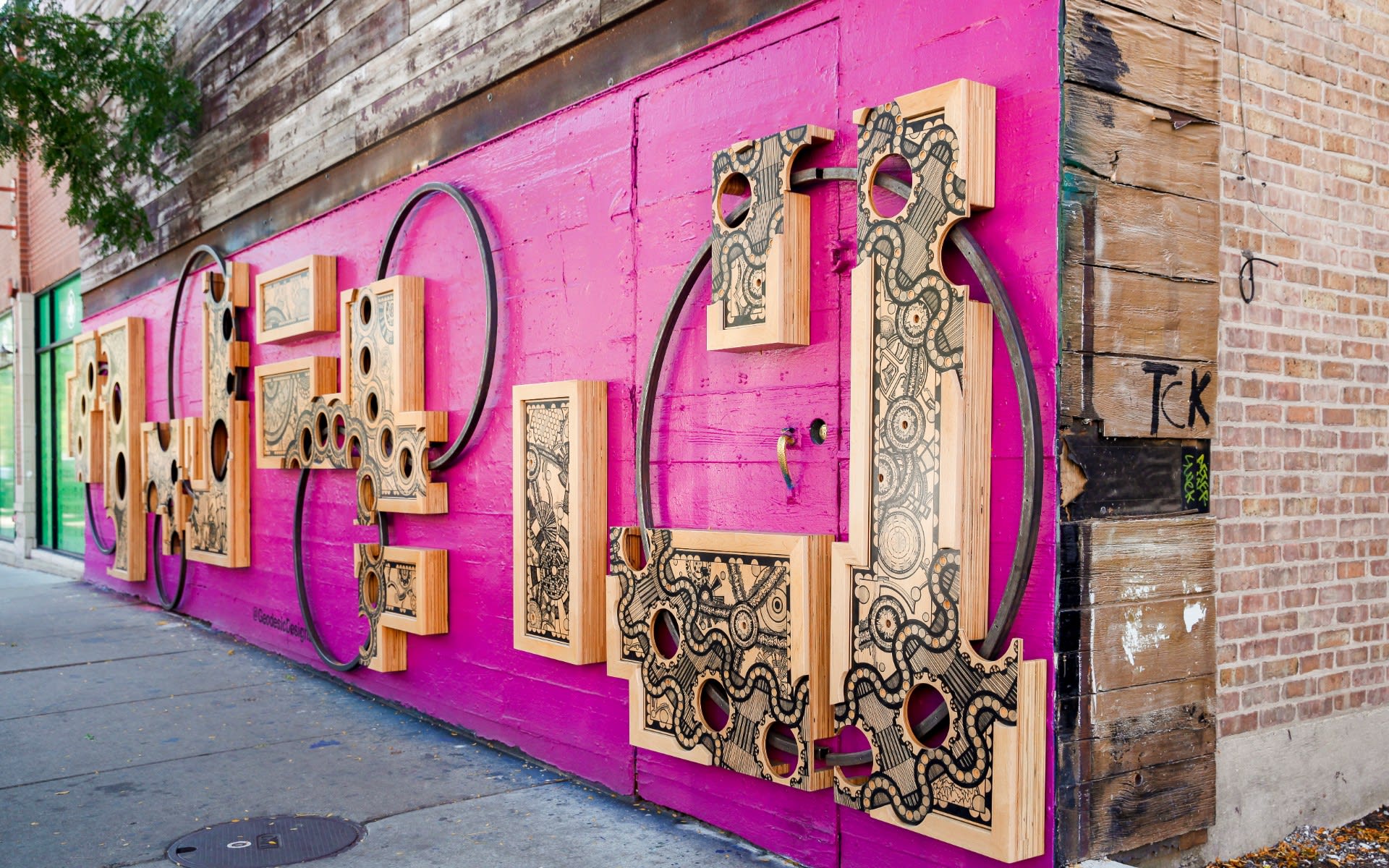 Become a part of the upbeat community of Wicker Park.
MB Luxury Group and Realtors
is offering a cozy stylish abode with world-class amenities that will make this city your perfect home.