Welcome to West Town
Surrounded by Bloomingdale Avenue on the north, Kinzie Street on the south, the Chicago River to the east, and Kedzie Street to the west, West Town offers youthful creative energy that makes this neighborhood of Chicago a very much attractive destination for many. The art galleries, independent theater companies, quirky boutiques run by the locals, bars, coffee shops and restaurants are perfect and that attract many residents and tourists. The other smaller neighborhoods of Wicker Park, East Village, Ukrainian Village, Eckhart Park, Humboldt Park, Noble Square, Smith Park, and Division Street provide the diverse-community city with the quintessential presence of art and culture with the youthfulness.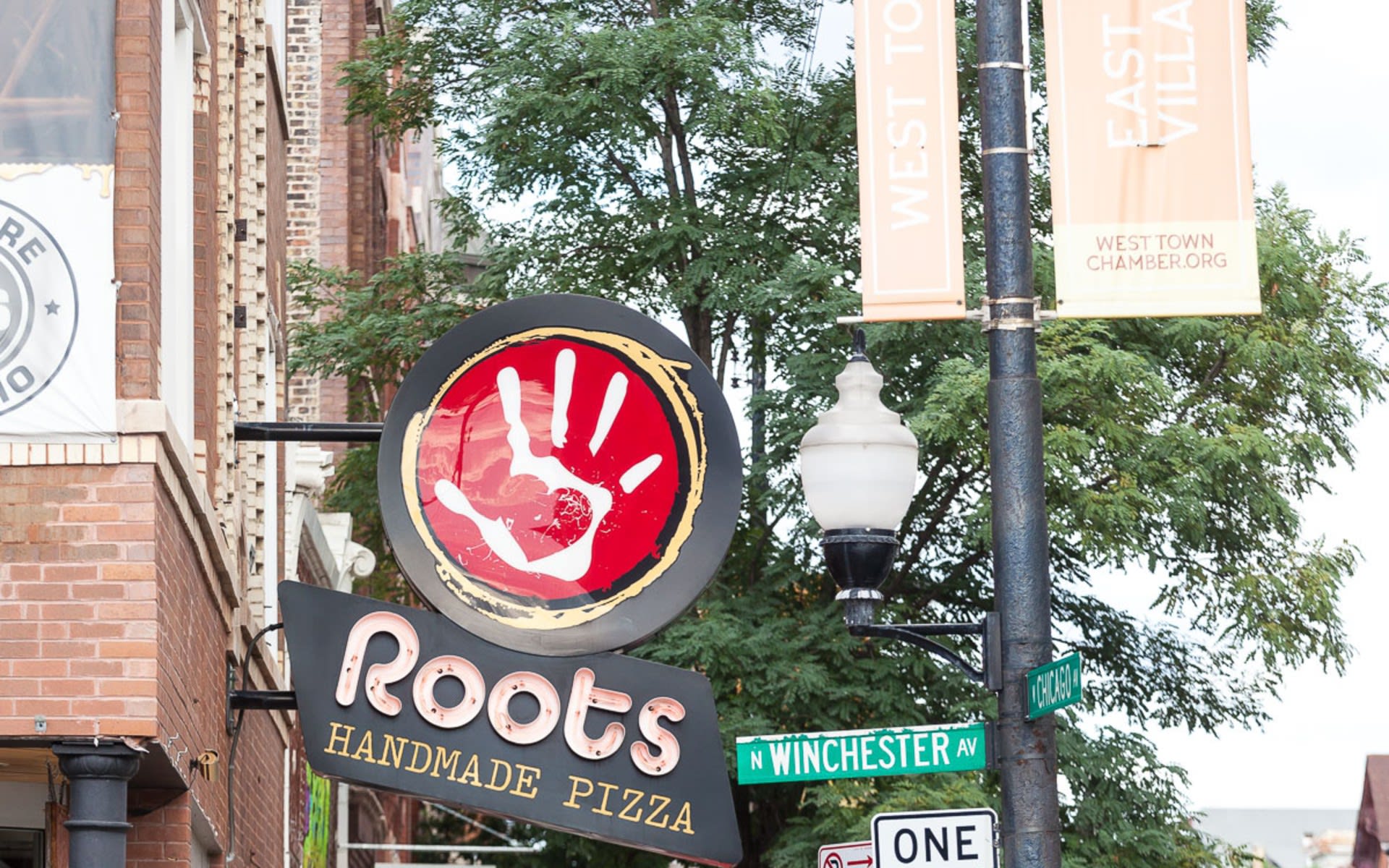 History
In 1840, when the railway tracks were being laid, this area attracted many German, Scandinavian, Polish, Jewish, Italian and Ukrainian natives to settle for work opportunities at the factories by Chicago River. Currently, the Churches, museums, and Ukrainian villages bear the mark of this history.
Demographic
Forbes named West Town's Wicker Park the fourth "Hippest Hipster Neighborhood" in 2012. The Mid-to-late 1900s saw the Latino and Puerto Rican families settle down in the area. Now, the community is more about students and artists. Though in the 60s and 70s, there were issues related to gangs operating in the area, now West Town has got the reputation of the most elegant community city with a thriving lifestyle.
Popular Landmarks
You can find the East European roots in Ukrainian National Museum, the Ukrainian Institute of Modern Art, Saint Volodymyr & Olha Ukrainian Catholic Church, Saint George Cathedral, Holy Trinity Orthodox Cathedral, and the Polish Museum of America. The Summer Festival, the Do Division Street Fest, and the Sidewalk Sale keep the residents engaged throughout the whole year.

MB Luxury Group and Realtors

offer you a stunning upscale abode in this community city where you can easily blend with the artistic crowd.