Welcome to Streeterville
Nestled in the Chicago neighborhood, Streeterville is the hub of not only the people who look for a happening nightlife but also for those who want to have an opulent living within historic districts, Northwestern University Buildings, and other significant architectural wonders. Bounded by Michigan Avenue and the Magnificent Mile to the west, the Chicago River to the south, Lake Michigan to the east, and Walton Street to the north, this city is popular for its luxurious lifestyle it has to offer.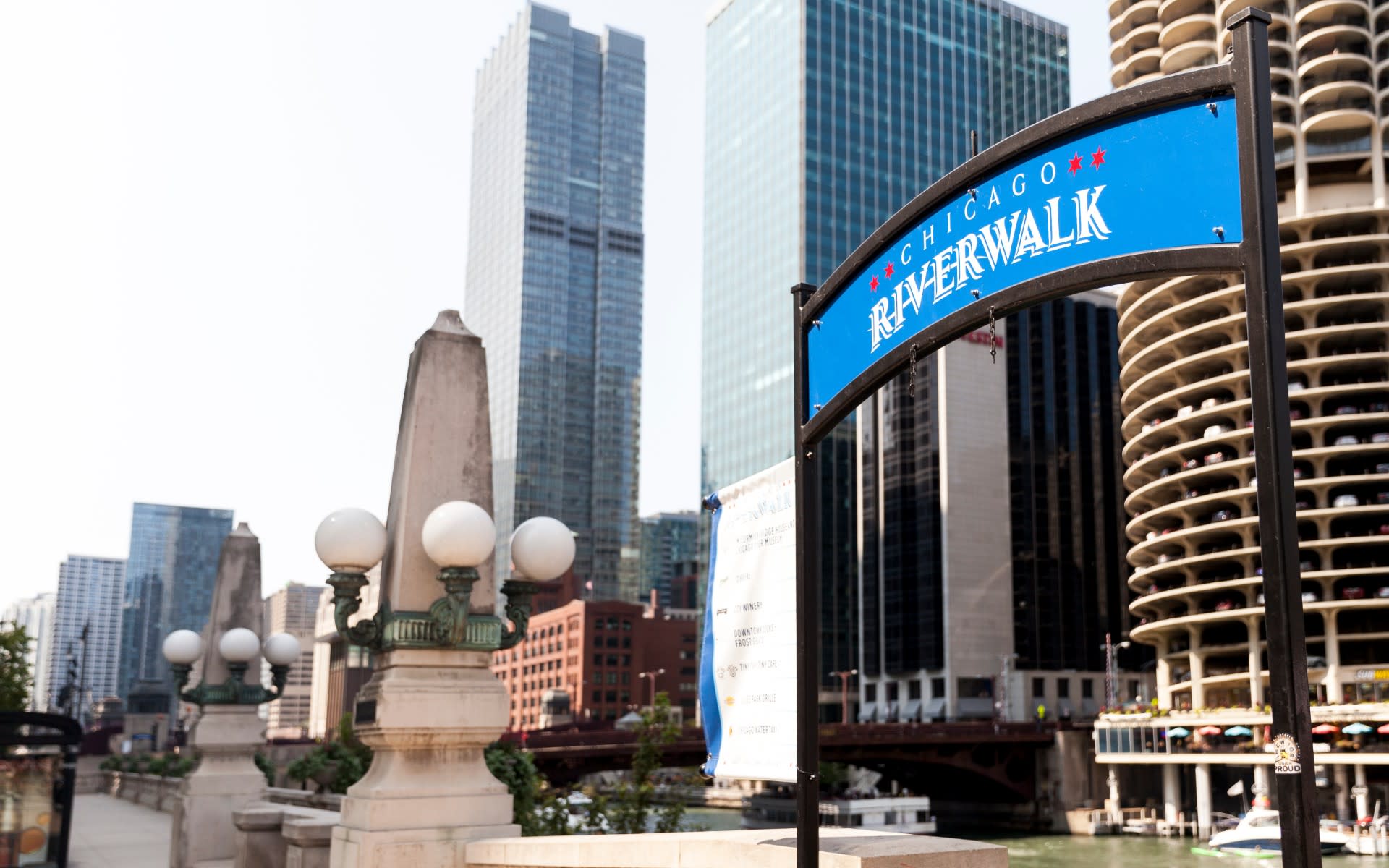 Origin of the City
The city originally used to be a sandbar off of Lake Michigan, claimed by George Wellington "Cap" Streeter as his own land. His wife, later on, developed it into Shantytown after the Great Fire. It ensued gun battle and eviction suit after which the city authority claimed back the land again in the early 1900s.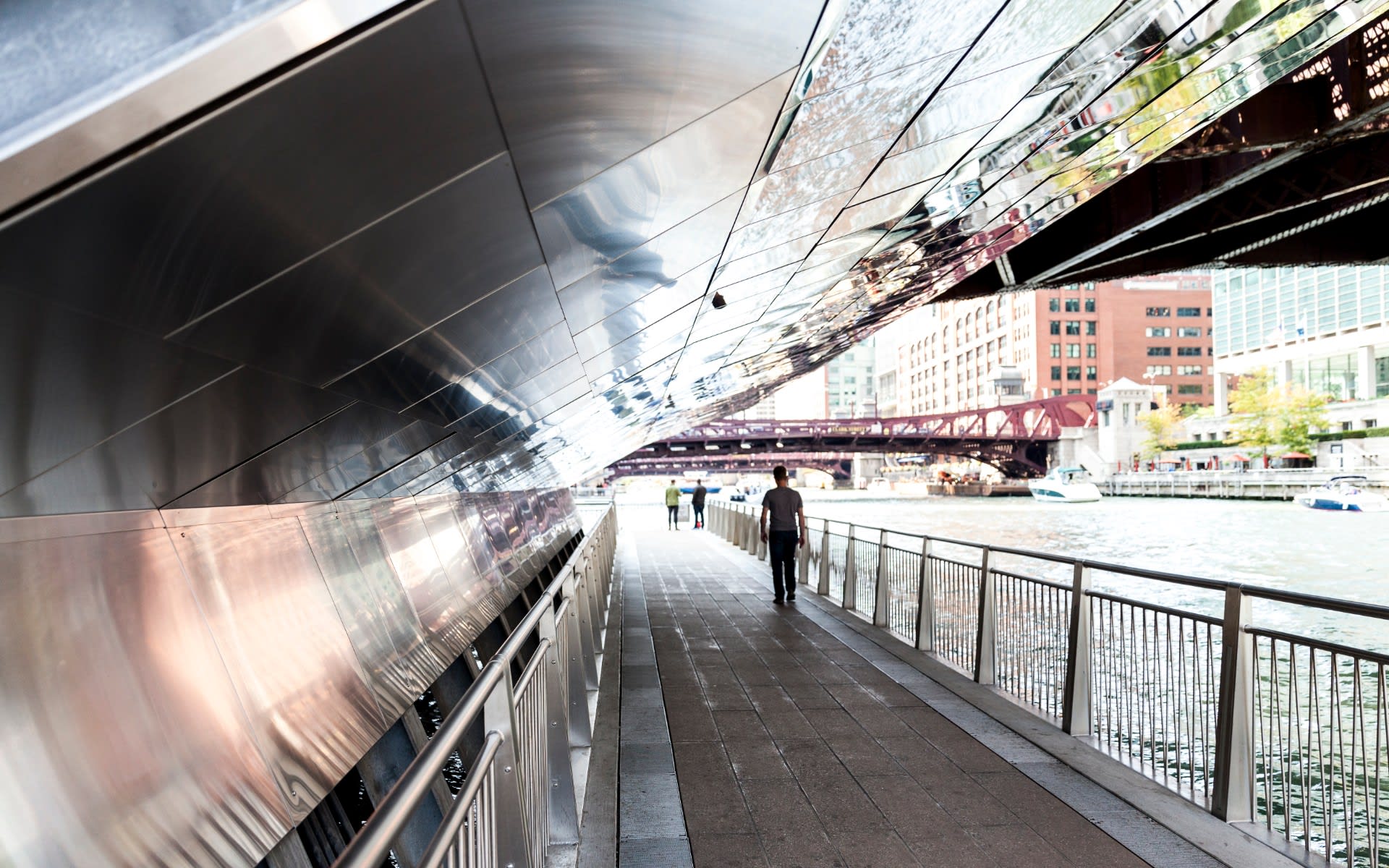 Demographic
Owing to its proximity to Navy Pier and downtown, this place ensures amazing living conditions for families. The expensive housing developed in the city is not only just family-friendly but also is perfect to attract career-focused individuals.
Famous Landmarks
Apart from Navy Pier, Chicago Children's Museum and Chicago Shakespeare Theater are two places popular amongst the people. John Hancock Center, Water Tower Place, and One Magnificent Mile, and Chicago's Museum of Contemporary Art are some other iconic establishments that have been attracting many people for years now.

So, if you are looking for a luxurious abode with world-class amenities in Streeterville,

MB Luxury Group and Realtors

is here to take care of that.