Welcome to River North
If you are looking for a place in the Chicago neighborhood that will give you the impression of upbeat cosmopolitan living, then River North is the right place for you. From being the city thronged with world-famous eateries, art galleries, antique shops to trendy clubs and bars, everything is here to give the inhabitants the right dose of entertainment. Situated in the north of Loop and the Chicago River, west of Michigan Avenue, and south of Chicago Avenue, this is the place where you will find your stunning condos.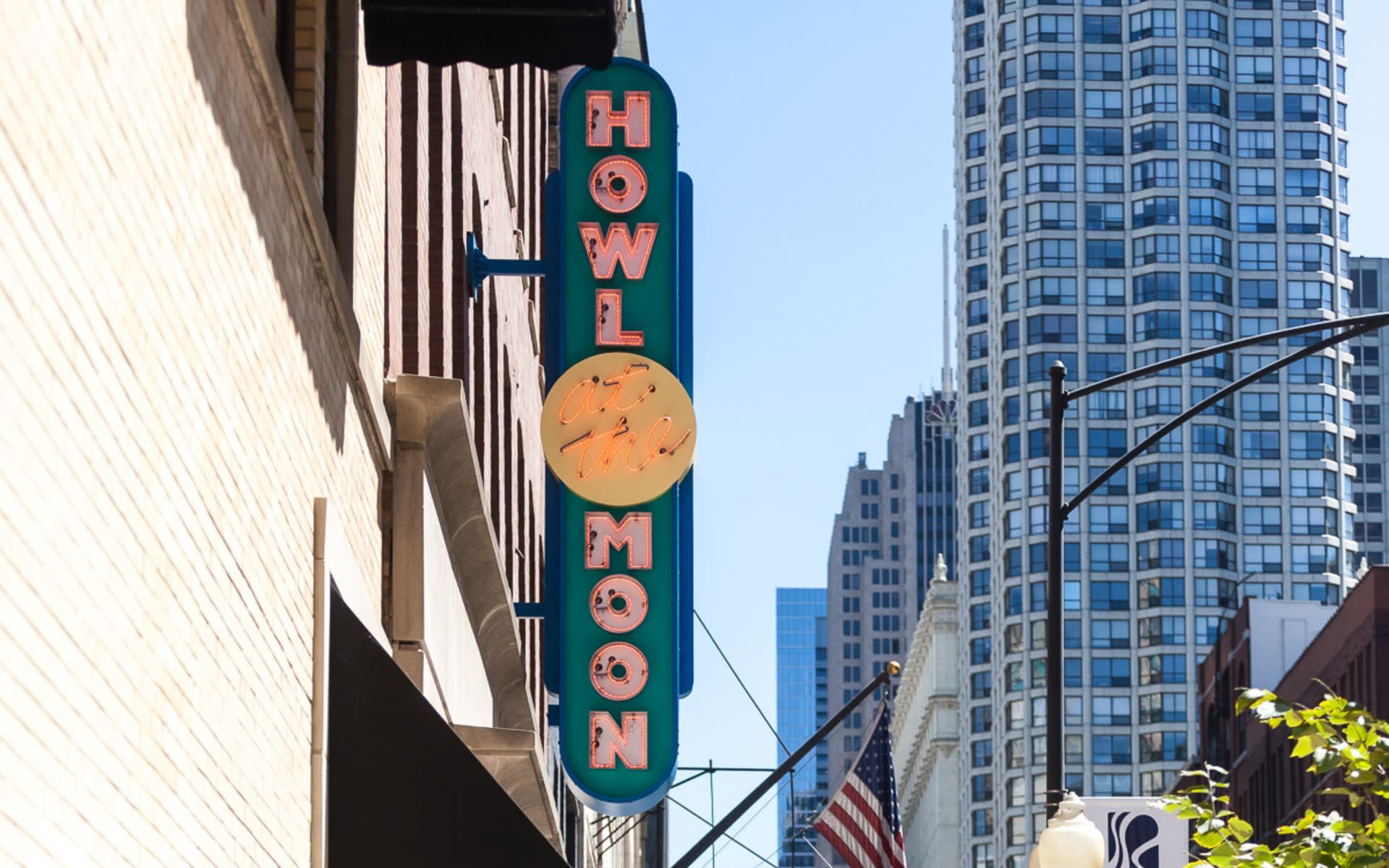 Historical Origin
The city used to be known as "Smoky Hollow", a place where the factories used to be. In the 1970s, with the uproar from the environmentalists, the redevelopment of the city was initiated. The commercial properties were transformed into live-and-work spaces for the area's artists that have made this place the house of many businessmen and artists.
Demographics of the City
The original style of the city is a bit bohemian which has got the touch of luxury and upscale lifestyle with the modern architectural ventures in the city. Owing to the number of showrooms, galleries, and studios, this is the place for creative minds. No wonder, the properties here have the touch of class along with world-class luxury.
Popular Landmarks
The most popular place is the Art Deco Behemoth that is the Merchandise Mart. Apart from that, Gallery District is a popular place to offer everyone a close glimpse of the free flow of creative minds. Marian City is also another inspiring place for architectural wonders.