Welcome to Old Town
Old Town is the most diverse neighborhood in terms of a unique blend of culture and luxury. The city is full of stunning Victorian-era houses along with Wells Street, very popular for shopping and historic Bavarian Churches. Apart from that, the cluster of modern clubs, pubs, and bars make the nightlife a lot happening too. In short, Old Town is the perfect city for starting your family.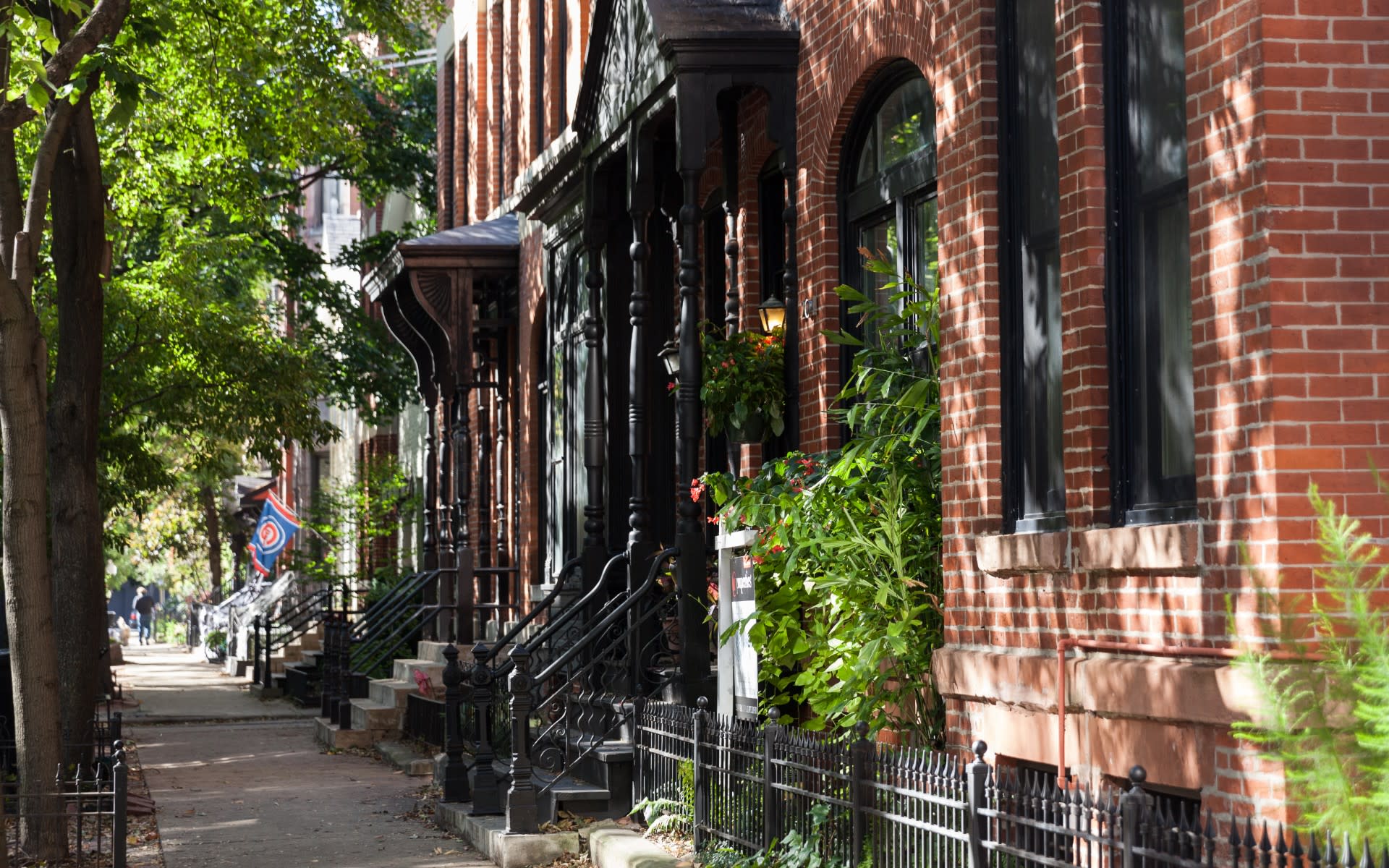 History
Old Town is one of the few neighborhoods of Chicago that somehow survived the great Chicago fire. The influence of German immigrants, who started developing this city from swampy farmlands, reflects clearly in the Victorian-structured houses. The pedestrian-friendly streets of Old Town Triangle District, the home for LGBT rights movements, the folk music and hippie culture of the 1960s are some other things that make this town so famous.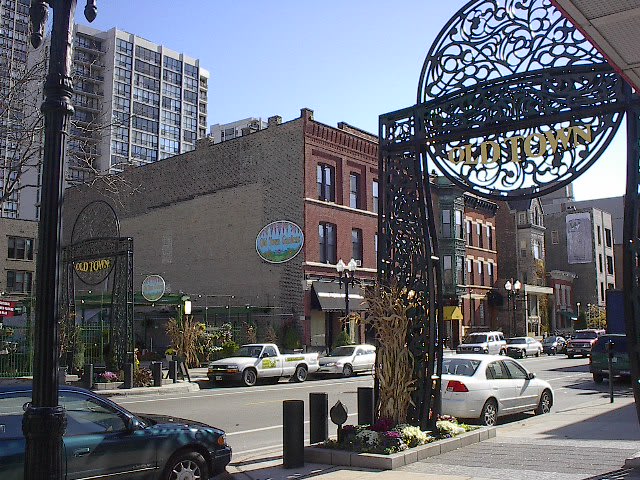 Demographic
Old Town is the home for families, business people, professionals, artists, hippies, and so on. The neighborhood cafes, theaters, and parks are popular spots for an outing with your family as well as hanging out with friends.
Famous Landmarks
While the Second City and the Steppenwolf Theater keep people occupied, the Chicago History Museum offers a whole different level of entertainment. Visitors also love to stop by Saint Michael Roman Catholic Church along with Old Town's Art Fair. Old Town School of Music is also a popular place for the resident as well as tourists.

For a sweet cozy luxurious nest in Old Town, connect with

MB Luxury Group and Realtors

today as we understand what you are looking for better than anyone else.