Welcome to Gold Coast
The historic district of Gold Coast is known as the most opulent neighborhood area in Chicago. Situated beside Lake Michigan and surrounded by Clark and Franklin Streets on the West, North Avenue and Division Street to the North, and Chicago Avenue to the South, Gold Coast is home to one of the wealthiest communities in Chicago. With the historic mansions at Astor Street as well as the luxury condos, this city offers diverse choices of housing.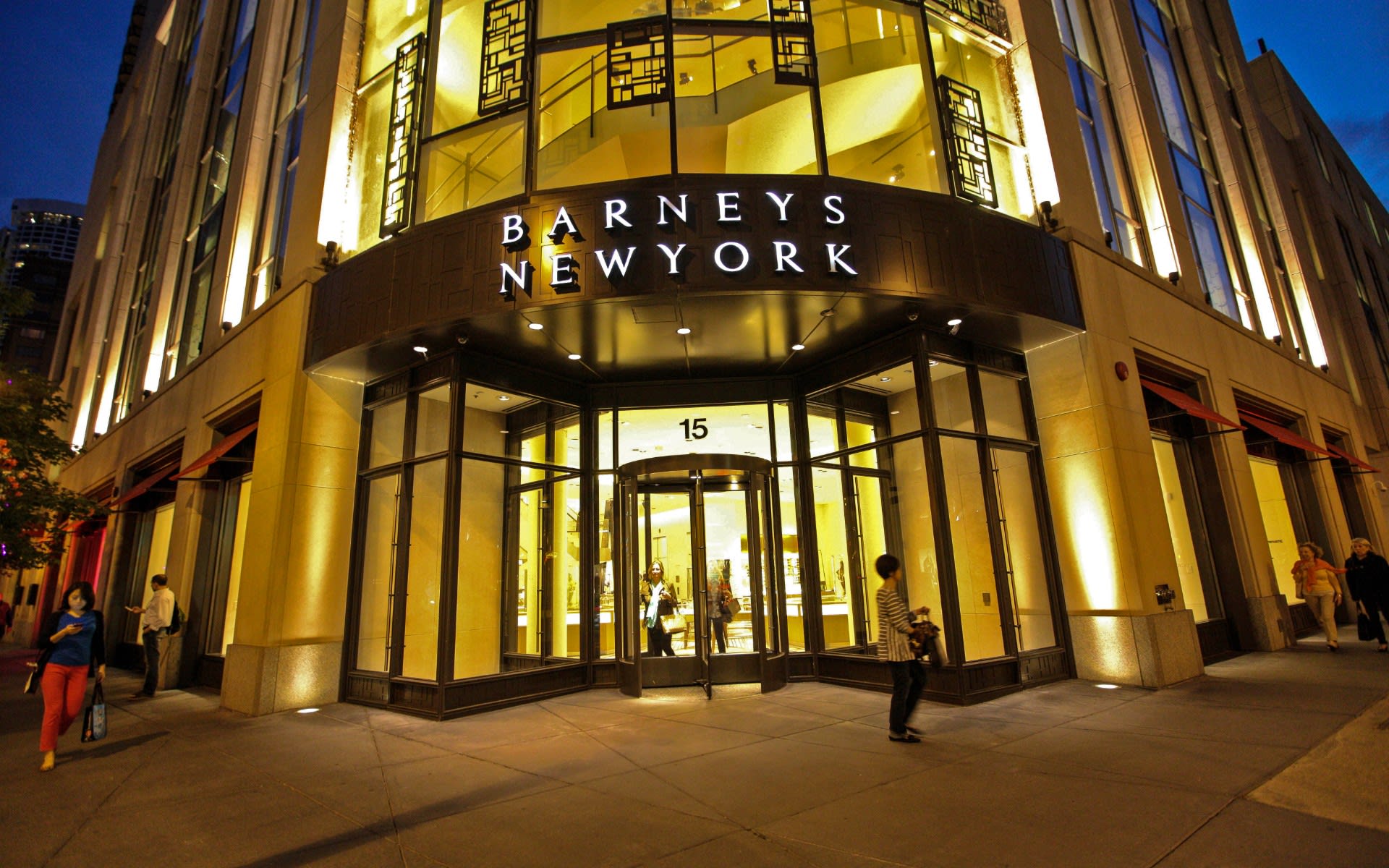 Rise from the Ashes
Gold Coast is actually a Phoenix in disguise, in its truest sense. It owes its rise to the aftermath of the neighborhood Great Fire in the late 19th Century. Beginning with the patronage of Chicago-based millionaire Potter Palmer, Gold Coast is now attracting more millionaires owing to its viable land of development.
The Demographic of the City
Gold Coast offers varied options of housing that include spacious condos as well as the single-family mansions of Astor District, named after John Jacob Astor. Gold Coast is the place for the business elites and established professionals.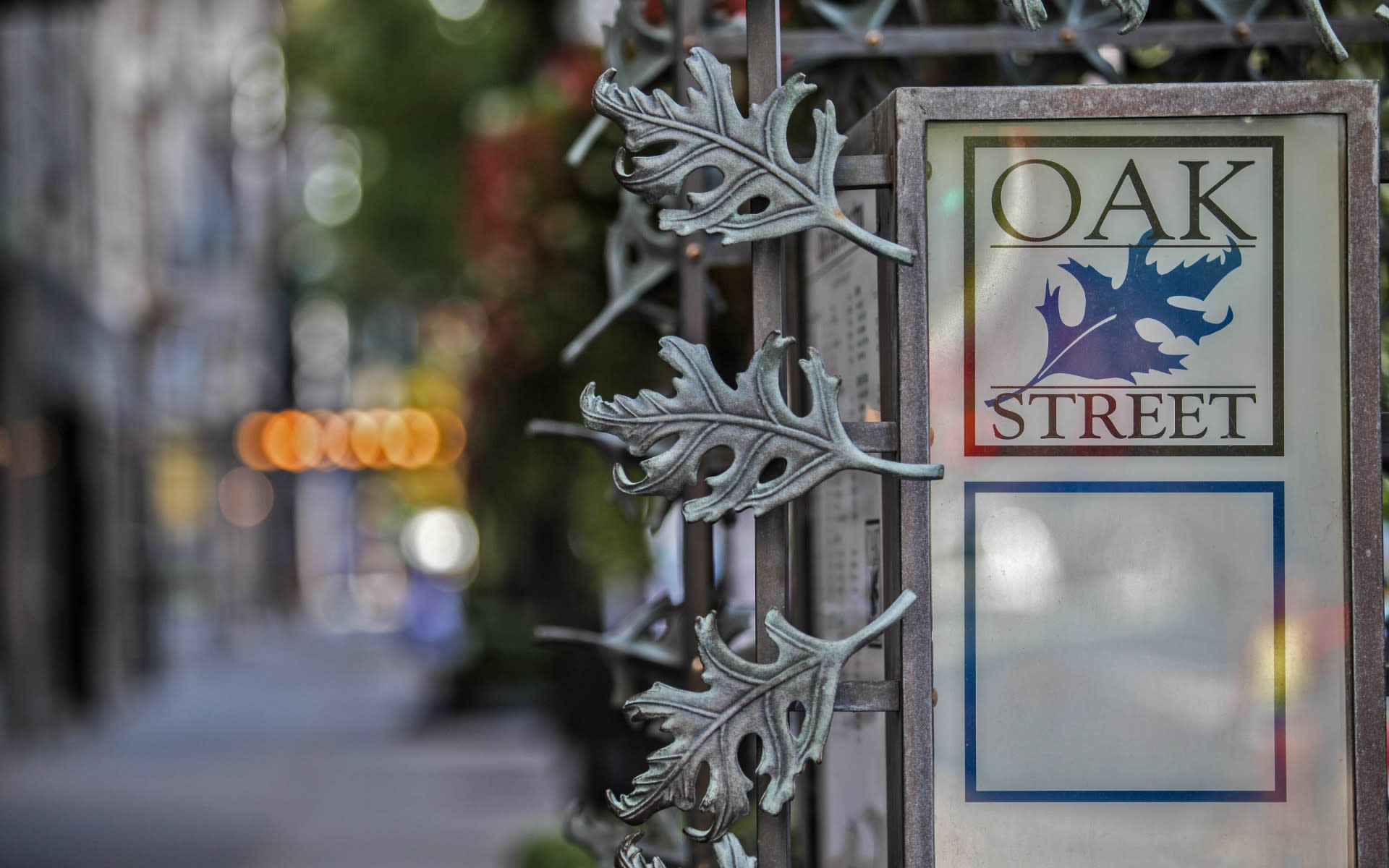 Famous Landmarks
The Astor Street District's historic mansions will give you a slice of the history of the Gold Coast. Other popular places are James Charnley House, the International Museum of Surgical Sciences, and The Museum of Contemporary Art. Your enthusiasm for shopping will surely get satiated by Magnificent Mile.
MB Luxury Group and Realtors
bring you a chance to find your home in this classy neighborhood where you can experience all the luxury and opulence you want.