Things We're Loving Right Now in Quarantine
We wanted to share with you a few of our favorite things that we're loving during this Stay At Home order.
For more information on the items click on the photo to be taken directly to the page.
Hope you enjoy and please share with us some of the things you're loving!
1. APRON from Kept Home.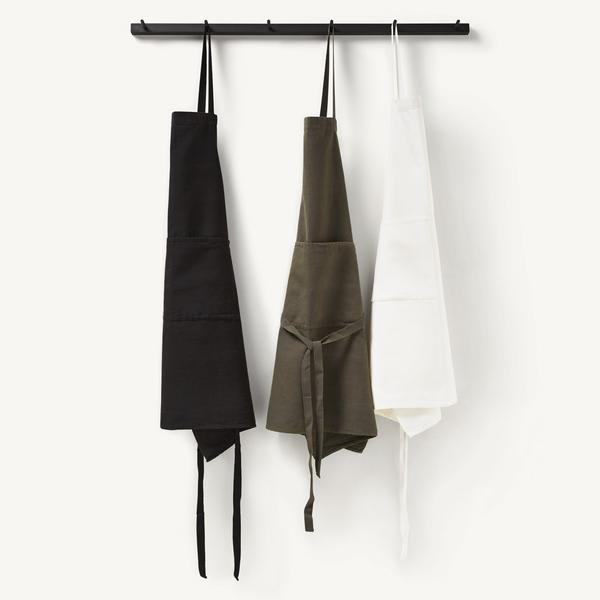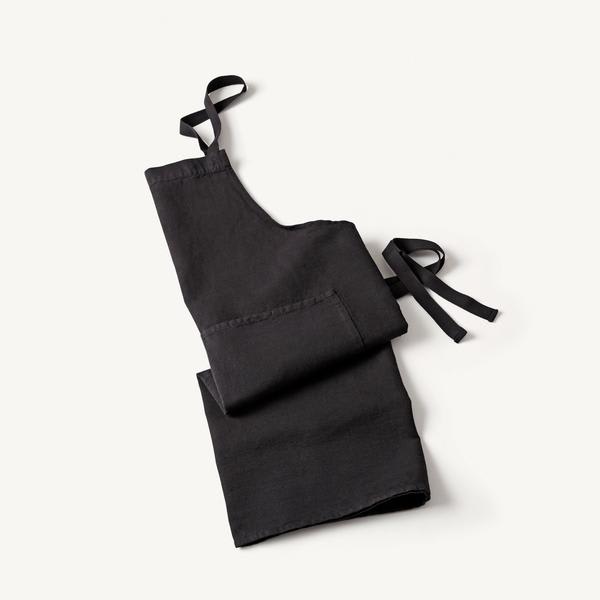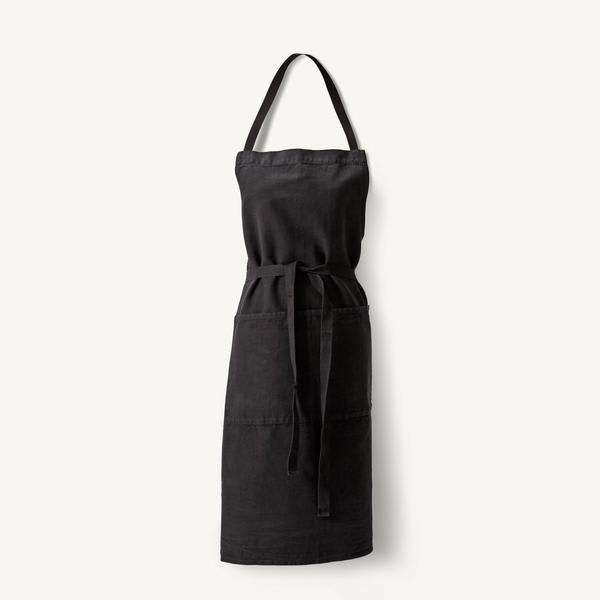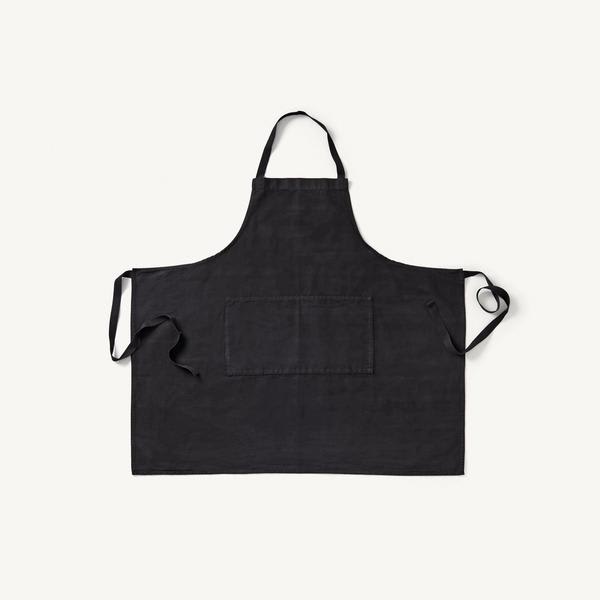 2. KITCHEN LINEN SET from Kept Home.
3. BRASS STRIKER from JFM.

6. LEAF CANDLE HOLDER from Mercedes Salazar.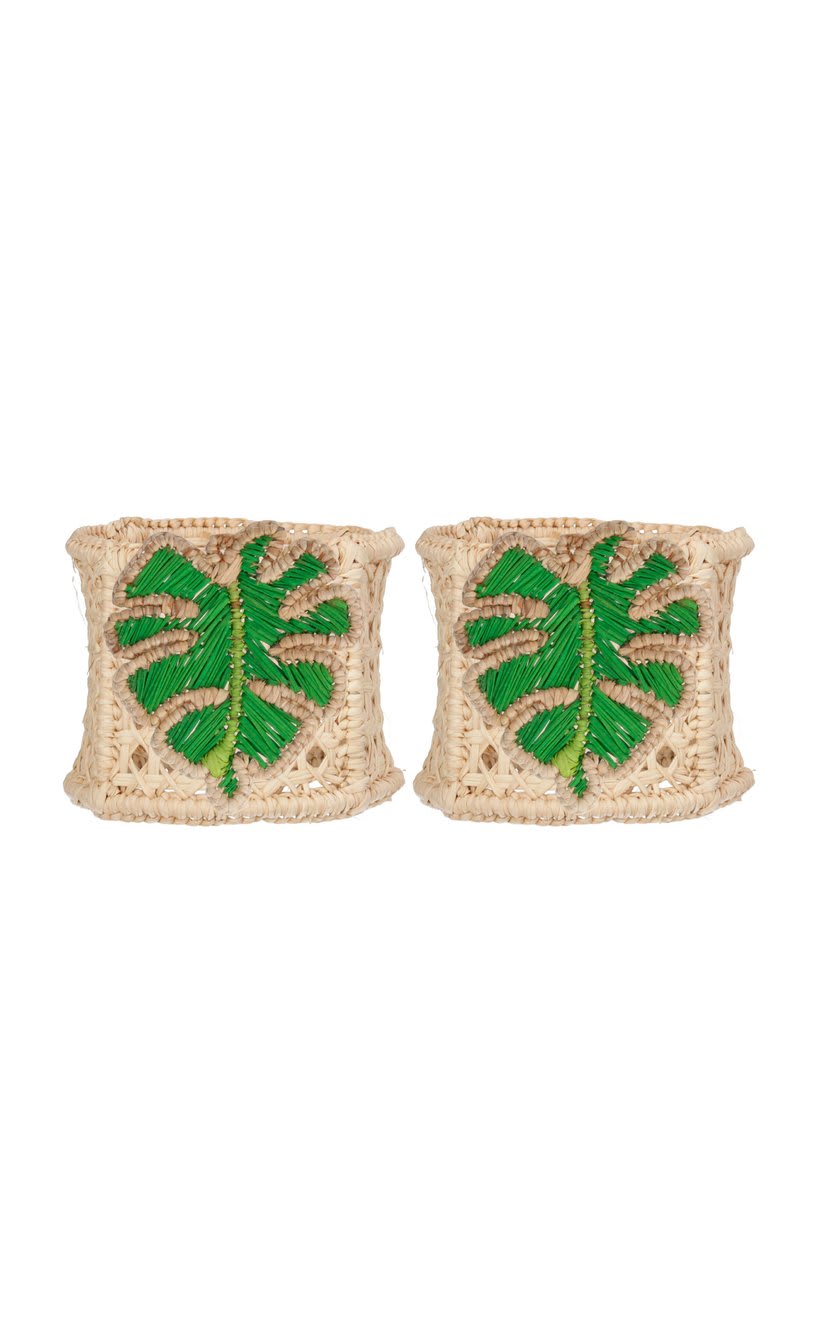 .